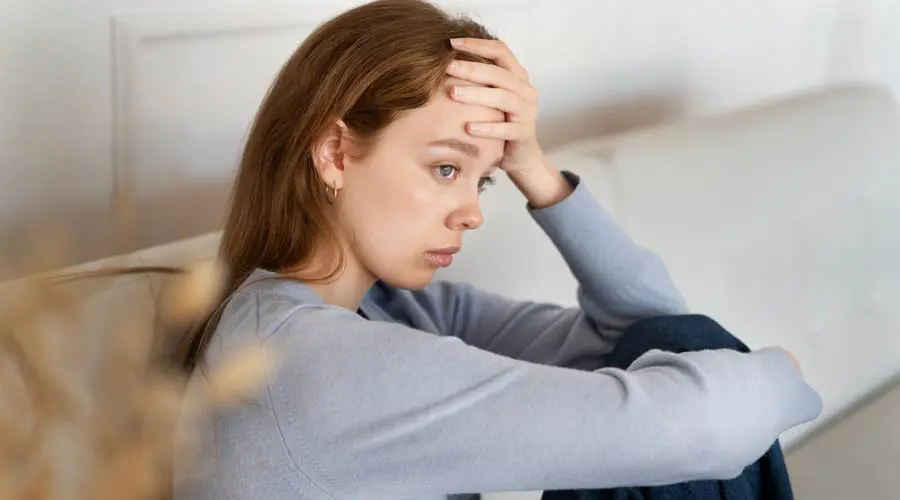 5 Types of Anxiety Disorders Explained
Have you ever experienced a racing heart, sweaty palms, or a sense of dread for no obvious reason? If so, you were perhaps feeling the effects of anxiety: a common mental health condition affecting over 40 million adults on annual basis. In fact, anxiety disorders are the most prevalent mental health condition in the United States.
Though anxiety is sometimes a normal response to stressful situations, it can develop into an anxiety disorder that can impact your daily life if it becomes an excessive and persistent problem.
Anxiety disorders exist as various types, each with its own distinct symptoms, underlying causes, and treatment options. Understanding these types is essential for recognizing and managing them effectively. This blog post will explore this very topic, related challenges, and tips for coping with anxiety.
Anxiety – a natural, normal human response to perceived threats or stressors – manifests itself as fear, worry, or apprehension about an upcoming event or uncertain outcome. This adaptive emotional state can help us prepare for potential dangers, such as avoiding risky situations and/or taking precautions to prevent harm.
However, anxiety can become problematic if it develops into an excessive and persistent problem:, disrupting our daily lives and affecting our overall well-being. When anxiety interferes with our ability to perform everyday activities or causes significant distress, this is perhaps a sign of an anxiety disorder.
If left untreated, ianxiety disorders can significantly impact your quality of life: leading to avoidance behaviors, impaired functioning, and other mental health issues.
Possible anxiety symptoms
Anxiety presents itself in different ways, and
symptoms
vary depending on the individual and his/her type of anxiety disorder. Nevertheless, some common symptoms include:
Fright or panic
Difficulty breathing
Cold, tingly, or numb hands or feet
A feeling of fear, dread, or tragedy
Trouble sleeping
Inability to remain calm and still
Nausea
Stiff muscles
Heart palpitations
Rapid breathing
Mouth ache
Dizziness
Inability to pay attention
1: Generalized Anxiety Disorder (GAD)
GAD is characterized by excessive and uncontrollable worry often accompanied by ruminations that, dwell on future events. Symptoms may include restlessness, difficulty concentrating, sleep problems, and unrealistic tension and worry – even when there is no clear reason for these feelings.
2: Panic Disorder
Individuals with panic disorder often experience frequent and unexpected panic attacks characterized by sudden and intense fear, discomfort, or a loss of control – even in the absence of a clear trigger or danger.
3: Social Anxiety Disorder
An intense fear of being watched and judged by others can interfere with daily life. Symptoms include blushing, sweating, trembling, stomach aches, and difficulty making eye contact or being around other people.
4: Phobia-Related Disorders
Given this intense fear of specific situations or objects perhaps not matching the actual level of danger they pose people with phobias may spend a lot of time trying to avoid situations that trigger whatever phobia they are experiencing. Some common phobias include a fear of animals, (such as spiders, dogs, or snakes), blood, flying, heights, and injections (shots).
5: Separation Anxiety Disorder
Separation anxiety disorder is commonly observed in children and teens who fear being away from their parents: worrying about their safety or possible absence. Although this disorder commonly affects pre-schoolers, older children and adults who endure stressful events may also experience this anxiety type.
How (or why) does anxiety become problematic?
Anxiety can become problematic when it interferes with daily activities, relationships, and one's overall quality of life. Genetics, brain chemistry, personality, and life experiences can contribute to problematic anxiety, which can also cause physical symptoms such as headaches, muscle tension, and fatigue. Negative thought patterns, environmental factors, and traumatic life events also sometimes play a role.
Anxiety that is persistent and excessive can develop into an anxiety disorder: making it difficult for individuals to manage their emotions and respond to stressful situations in an appropriate manner.
5 Tips for coping with Anxiety
1: Practice mindfulness and relaxation techniques
Engage in yoga, meditation, or deep breathing exercises to help calm your mind and reduce stress. These techniques are often incredibly helpful in managing anxiety
2: Maintain a healthy lifestyle
Exercise regularly, get enough sleep, and eat nourishing foods. Not only does a healthy lifestyle keep you physically and mentally healthy, but it can also help reduce stress and anxiety.
3: Identify and manage triggers
Take note of situations or events that trigger your anxiety and then seek out corresponding management strategies. This might include avoiding triggers, leaning on friends and family for support or engaging in self-care activities.
4: Limit caffeine and alcohol intake
Caffeine and alcohol sometimes exacerbate anxiety symptoms. Consider cutting back on these substances, which can help manage your anxiety
5: Connect with others
Socializing and staying connected with loved ones can help combat the feelings of loneliness that often accompany anxiety.
Anxiety is a common experience that can become problematic if it interferes with daily life. Thankfully, understanding the types and causes of anxiety can help you recognize when you need help and seek appropriate treatment, accordingly. Along with professional help, you can incorporate simple lifestyle changes and coping strategies to manage your symptoms and improve your overall quality of life. Remember to be patient with yourself.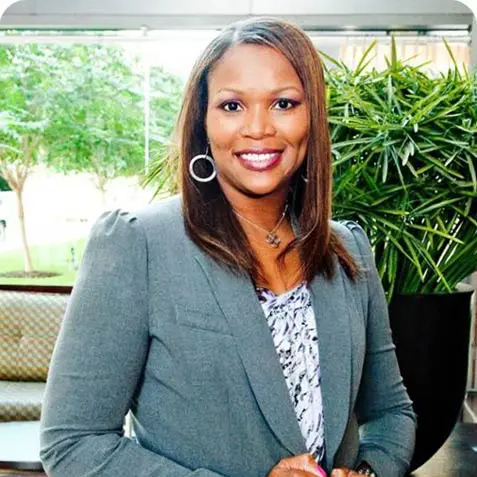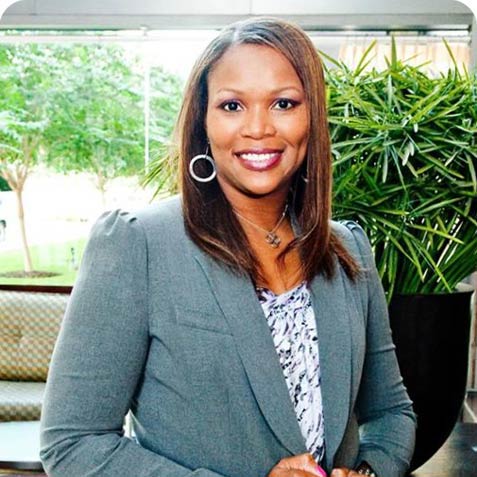 Dr. Arlether Wilson, Ph.D, LMHC, SUDP, MAC, SAP
WPFS, PLLC is a full-service forensics, mental health, and substance abuse practice. Dr. Wilson provides a variety of clinical evaluations and assessments including fitness-for-duty in Washington State & Texas. We offer therapy for individuals seeking help with emotional and mental challenges.
Once you believe that you are ready for positive change, reach out to start your healing journey.
Contact us today for your free consultation.