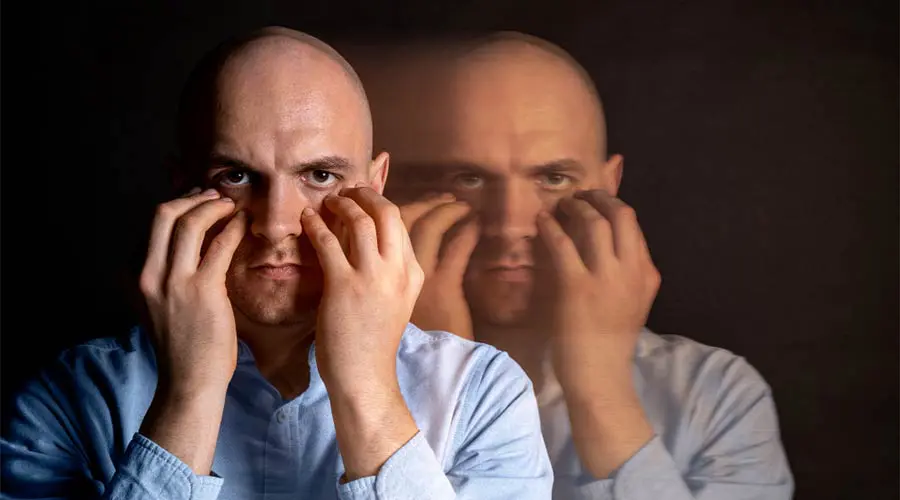 Bipolar disorder is a mental illness affecting millions of people worldwide. It is characterized by changes in mood, energy, and activity levels, causing a person to experience episodes of both high and low moods.
read more
Once you believe that you are ready for positive change, reach out to start your healing journey.
Contact us today for your free consultation.