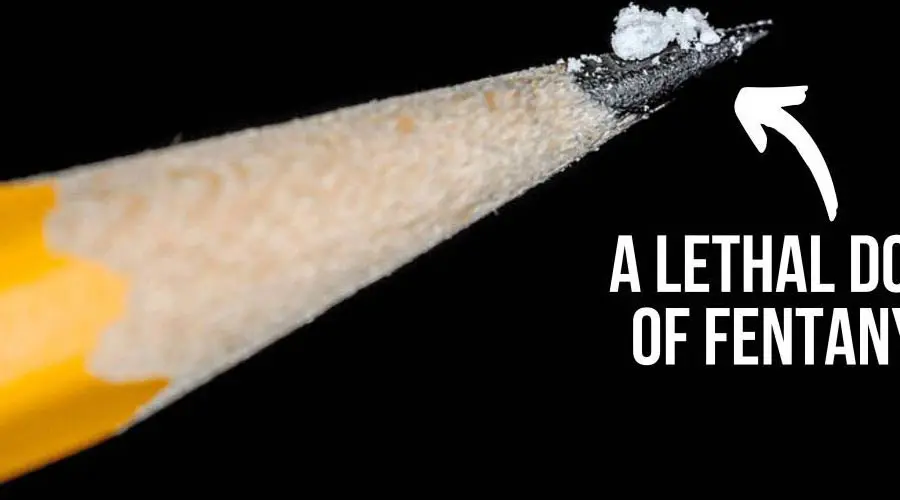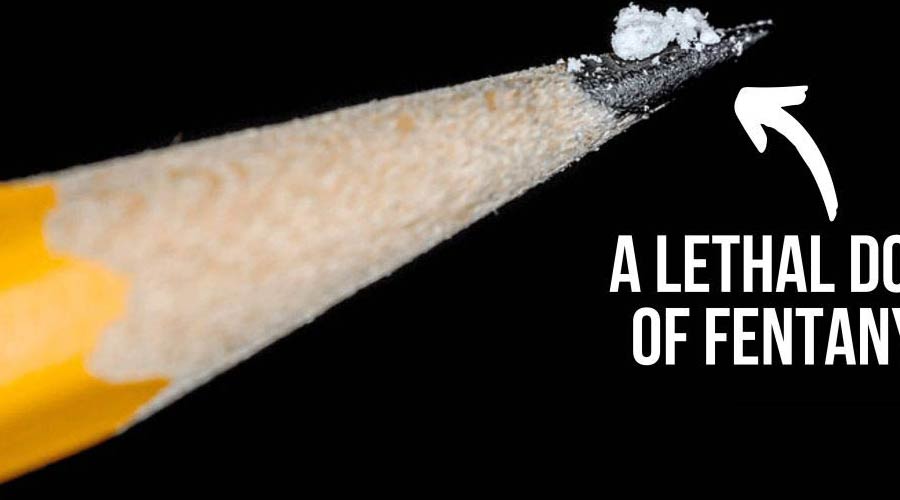 The Dangers of Fentanyl: An Opioid Epidemic Sweeping the Nation
As the opioid epidemic continues to escalate and tighten its grip on America, one drug, in particular has caught the attention of both healthcare professionals and law enforcement members:
Fentanyl
. This potent drug has caused widespread concern, most notably due to its dangerous effects and the surge of drug overdoses it's triggered in the United States. This blog post delves into the dangers of fentanyl, discusses why its impacts have become so widespread, and examines which groups are most vulnerable to its devastation.
Fentanyl
is a
synthetic opioid
used by healthcare providers to treat severe pain: such as extreme discomfort resulting from serious illnesses such as cancer. However, it's also used illicitly as a recreational drug due to potency levels 50-100 times stronger than morphine. Fentanyl is available in various forms including powder, patches, and tablets, and users can ingest, snort, smoke, or inject it.
Why is Fentanyl So Dangerous?
Fentanyl's potency is its most dangerous attribute. It's for this very reason that even a tiny amount of the drug can cause severe respiratory depression and/or death. Rapid onset of these effects make fentanyl one of the
deadliest substances
in the United States, and as cartels and dealers often
mix
it with other drugs – such as heroin, cocaine, or methamphetamine – the risk of overdose is that much higher. This dangerous practice is commonly seen in cities with concerning amounts of drug trafficking activity.
Yet, fentanyl doesn't just wreak havoc on the streets. This potent drug has also made its way into the party scene and is used recreationally as a substitute for other drugs such as ecstasy or cocaine. This is a concerning trend, as the potency of fentanyl paves the way for accidental overdoses.
Who is Most Vulnerable to the Effects of Fentanyl?
While anyone who uses drugs recreationally or has a history of substance abuse is at risk, some populations are more vulnerable to fentanyl than others. This includes individuals prescribed the drug for medical purposes and those who misuse it or take more than the specified amount. While the opioid epidemic affects all ages, genders, and ethnicities, young and middle-aged adults are most significantly impacted from a demographic perspective.
The numbers are truly sobering. According to
National Institute on Drug Abuse (NIDA)
, over 31,000 overdose deaths in 2018 involved fentanyl: accounting for nearly 70% of all opioid-related deaths. In 2019, this number rose to over 47,000 deaths., This trend persists as the years march on, and Fentanyl is now considered one of the biggest public health crises in the country.
The alarming rise in overdose deaths is a stark reminder of not only the dangers of fentanyl but also the need for continued education and support for those battling substance abuse. If you or someone you know is struggling with addiction, seek swift help to avoid becoming another statistic. With proper education, support, and resources, it's possible to overcome the grip of fentanyl (or any other illegal drug) and prevent the worst-possible scenario from materializing.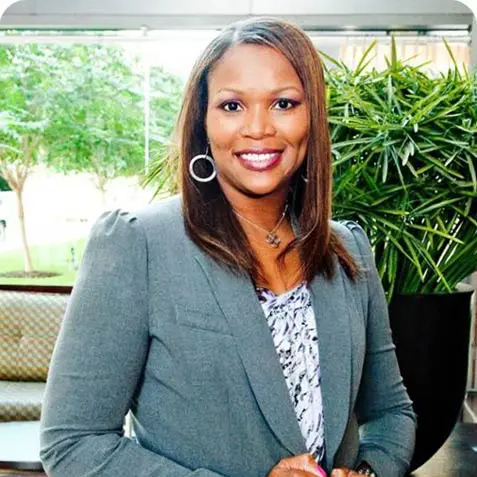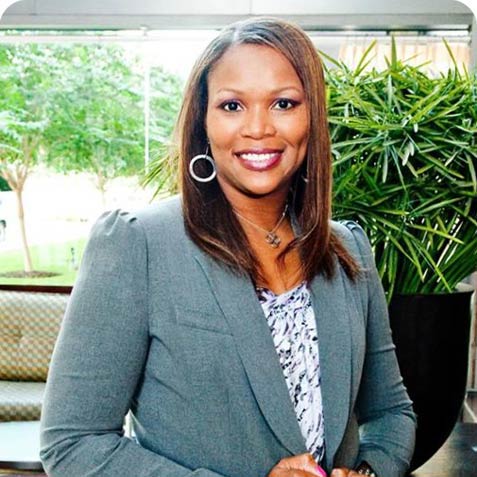 Dr. Arlether Wilson, Ph.D, LMHC, SUDP, MAC, SAP
WPFS, PLLC is a full-service forensics, mental health, and substance abuse practice. Dr. Wilson provides a variety of clinical evaluations and assessments including fitness-for-duty in Washington State & Texas. We offer therapy for individuals seeking help with emotional and mental challenges.
Once you believe that you are ready for positive change, reach out to start your healing journey.
Contact us today for your free consultation.