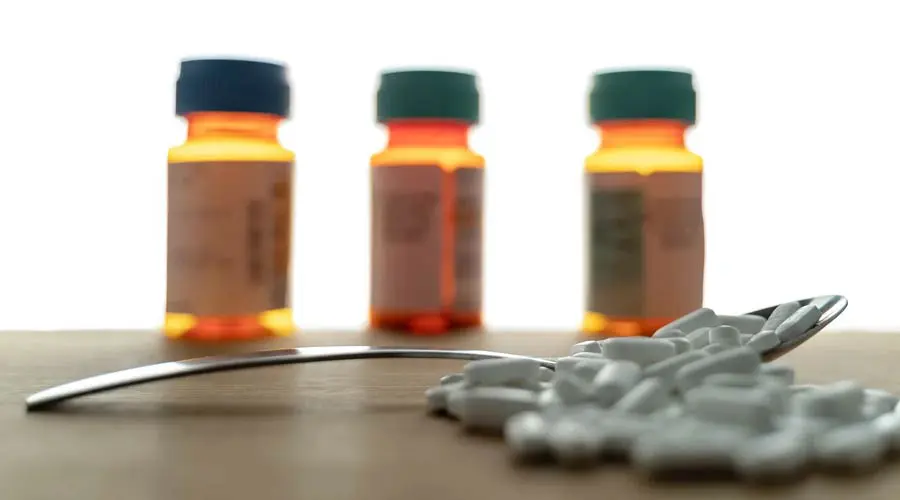 Addiction is apparent in the woman in the rehabilitation center who is scratching and picking at her skin. She wants relief but she is not quite ready for sobriety. Her sister indicated that addiction is evident in the 20 pain pills she ingests each day. Addiction is...
read more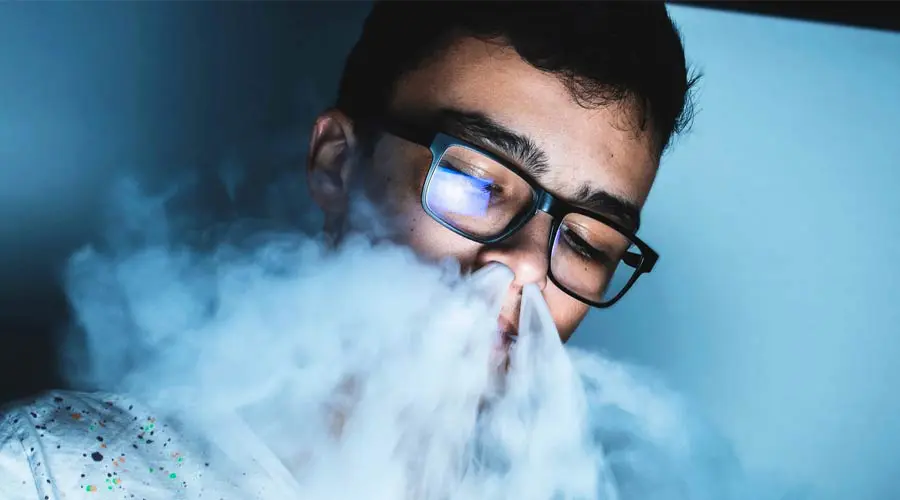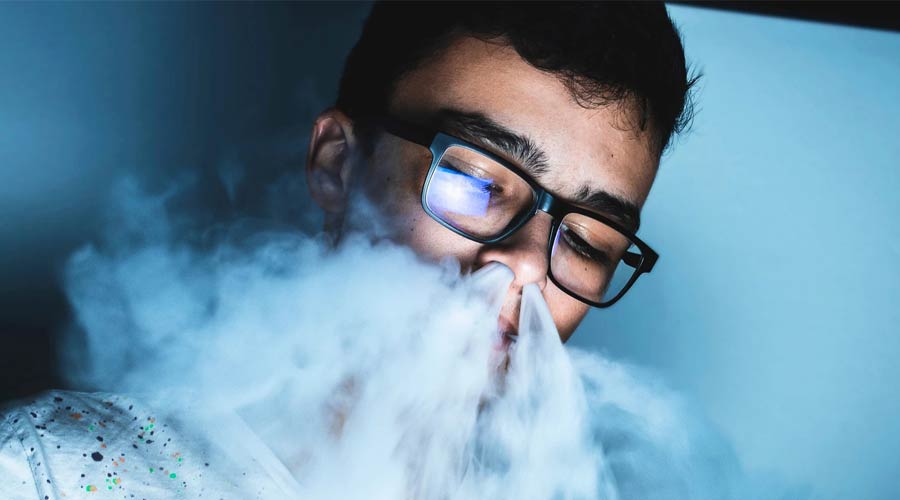 Most consumers are unaware of the potential risks of vaping. Researchers suggest that vaping was meant to be used as a cessation method for people seeking to quit regular cigarettes. Today, many e-cigarette advertisements claim that vaping is a healthier solution....
read more
Once you believe that you are ready for positive change, reach out to start your healing journey.
Contact us today for your free consultation.