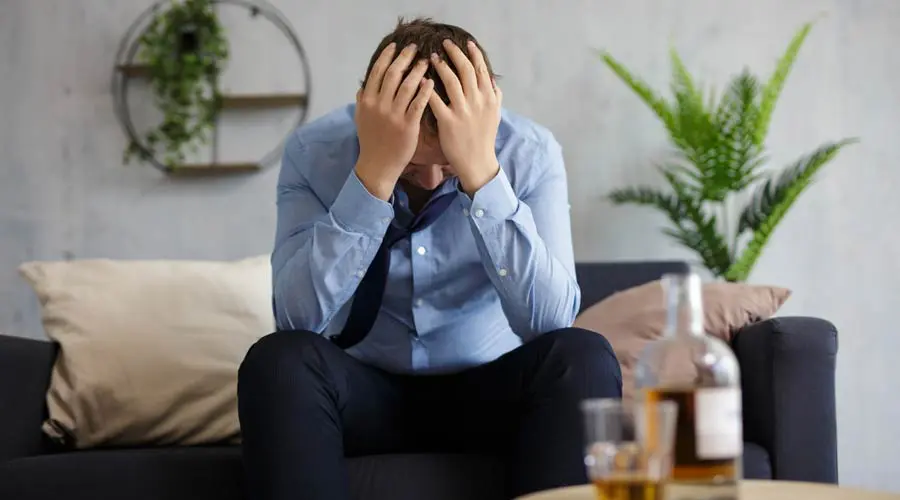 The Surprising Connection Between Alcohol and Anxiety
We've all been there – waking up with a beating headache, a sense of regret, and the sinking realization that last night's indulgence has left us feeling anxious and on edge.
It's a scenario many of us are familiar with. It's not uncommon to experience Anxiety after a night of heavy drinking as regrets and concerns about the previous night's events start to surface. But what exactly is the connection between alcohol and anxiety?
The connection between alcohol and anxiety is a surprising and complex phenomenon that affects many individuals. The coexistence of anxiety disorders and alcohol use disorders (AUDs) is common – presenting a complex clinical picture that requires careful understanding.
This article will explore evidence-based insights on the link between alcohol and Anxiety. We'll explore how excessive alcohol consumption can impact anxiety levels and discuss why individuals may turn to alcohol as a coping mechanism for emotional distress.
Understanding Anxiety: Its Symptoms and Impact on Emotional Well-being
Anxiety symptoms may range from temporary worry to persistent fear. However, for individuals with an anxiety disorder, these feelings don't dissipate and can worsen over time, significantly affecting daily life.
Physical Symptoms
Increased heart rate
Sweating, trembling
Fatigue
Headaches
Digestive issues
Emotional Symptoms
Restlessness
Difficulty concentrating
Constant worry
Irritability
Sleep disturbances
These symptoms can disrupt relationships, work, and overall well-being.
Alcohol and Anxiety: The Complex Relationship
Anxiety and alcohol use disorders often go hand in hand – affecting the same individuals. But what causes this connection is still debated. Some believe anxiety triggers problematic alcohol use, while others think alcohol misuse leads to anxiety. There's also the possibility of a third factor influencing both conditions.
Why and How People Drink Alcohol to Relieve Anxiety
In the face of anxiety, depression, or traumatic memories, many individuals turn to alcohol as a temporary escape. Alcohol interacts with your brain's GABA receptors, inducing relaxation and providing a sense of relief from anxiety symptoms. It initially feels like a welcome break, allowing you to unwind and let go.
Prevalence of Alcohol Consumption as a Coping Mechanism for Anxiety
Alcohol as a coping mechanism for anxiety is a common pattern.
Clinical studies show that:
10-40% of alcoholics also have a panic-related anxiety disorder.
10-20% of those with an anxiety disorder engage in alcohol or drug abuse.
Many individuals with both anxiety and alcohol disorders report that anxiety problems preceded alcohol problems.
Substance abuse, such as cocaine use, can even trigger panic attacks.
Despite having more severe clinical conditions, some individuals believe self-medication through alcohol or drugs is effective.
How Alcohol Aggravates Anxiety: Impact of Alcohol on Brain Chemistry
Drinking heavily affects the brain by altering its chemistry. It increases the levels of GABA – a neurotransmitter that induces relaxation and a sense of calmness. When you stop drinking, withdrawal symptoms manifest, often accompanied by heightened anxiety. Excessive drinking also disrupts sleep, making depression and anxiety even worse.
Effects of Alcohol: Temporary Relief vs. Long-Term Consequences
Temporarily, alcohol can provide a calming effect on anxiety symptoms by interacting with brain chemistry. It alleviates unease and offers a momentary sense of relief.
However, heavy, and prolonged alcohol use can have detrimental long-term effects on anxiety. It amplifies anxiety and depression over time, disrupting the brain's natural mood regulation processes.
The Vicious Cycle: Alcohol and the Aggravation of Anxiety
If you're dealing with anxiety, it's crucial to understand the trap of falling into a vicious cycle with alcohol, which aggravates your anxiety symptoms instead of providing long-term relief. Let's break it down:
You turn to alcohol for relief.
It initially brings calmness and relaxation.
But as the effects wear off, you feel anxious – a symptom of alcohol withdrawal.
You might be tempted to drink again to ease anxiety.
Unfortunately, this only restarts the cycle. The initial calm feeling fades, and anxiety returns when the alcohol wears off.
Here's how it happens: The more you drink, the more you need to achieve the same calming effect. Relying on alcohol as a crutch can lead to dependence, making anxiety even harder to manage. So, breaking the cycle and seeking help is important!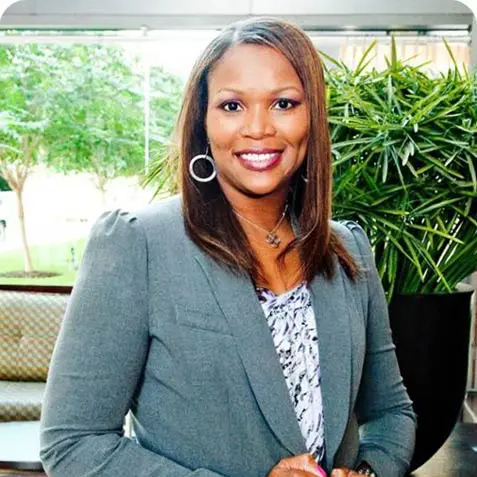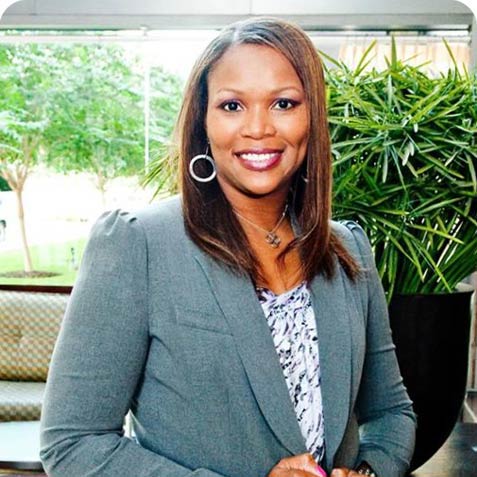 Dr. Arlether Wilson, Ph.D, LMHC, SUDP, MAC, SAP
WPFS, PLLC is a full-service forensics, mental health, and substance abuse practice. Dr. Wilson provides a variety of clinical evaluations and assessments including fitness-for-duty in Washington State & Texas. We offer therapy for individuals seeking help with emotional and mental challenges.
Once you believe that you are ready for positive change, reach out to start your healing journey.
Contact us today for your free consultation.