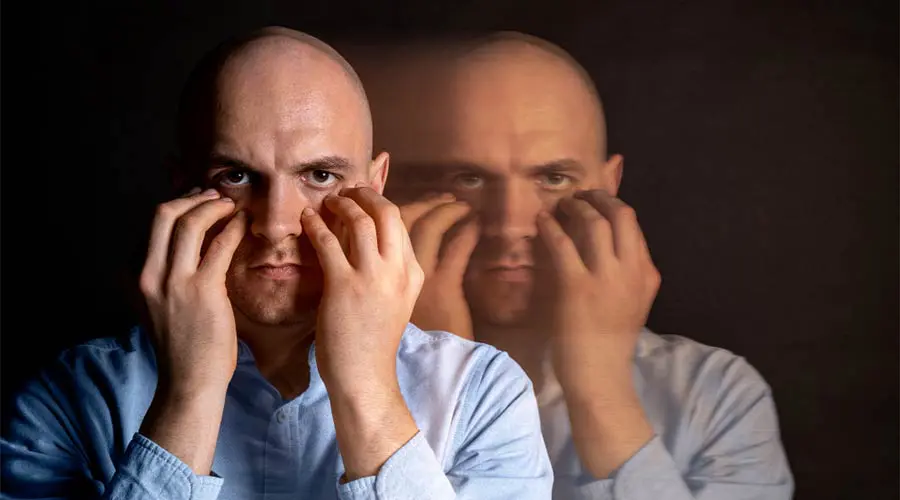 Understanding Bipolar Disorders – Symptoms, Causes, and Treatment
Bipolar disorder is a mental illness affecting millions of people worldwide. It is characterized by changes in mood, energy, and activity levels, causing a person to experience episodes of both high and low moods. These mood swings can be so extreme that they can severely impact a person's daily life, affecting their work or school performance, relationships, and overall well-being.
According to the NAMI (National Alliance on Mental Illness), bipolar disorder affects over 10 million Americans alone, and approximately 4.4% of all Americans will experience it eventually.
In this blog, we will explore what bipolar disorders are, their symptoms, causes, treatment options, and the importance of seeking help. So, if you or someone you know is struggling with extreme mood swings, read on to understand bipolar disorder and how to manage it effectively.
What is a Bipolar Disorder?
Bipolar disorder is a psychiatric (mental health) illness that is characterized by mood swings, including periods of mania or hypomania (emotional highs) and depression (emotional lows). It was formerly called manic depression.
During a depressive episode, individuals may feel sad and hopeless and lose interest in most activities. On the other hand, during a manic episode, they may feel euphoric, energized, or unusually irritable. These mood swings can affect sleep, activity, energy, behavior, judgment, and the ability to think clearly. One typically experiences mood episodes during specific days to weeks, while neutral moods are also common.
Types of Bipolar Disorder
A few types of bipolar disorder include:
It is characterized by episodes of mania lasting at least 7 days or requiring immediate medical attention, as well as depressive episodes lasting at least 2 weeks. Rapid cycling is also possible, experiencing four or more episodes within a year. This type of bipolar disorder involves extremely erratic behavior with both manic and depressive periods.
It is defined as depressive episodes and hypomania, which are less severe than the manic episodes seen in bipolar I disorder. The highs and lows are still present but are not as extreme as in bipolar I disorder.
Cyclothymic disorder is characterized by recurring but less severe hypomanic and depressive symptoms that do not meet the requirements for a full manic or depressive episode. The symptoms can last at least 2 years in adults or 1 year in children and teens, but they are not as intense as in bipolar I or II disorder.
The symptoms of bipolar disorder vary in different individuals. Some of the common symptoms include:
Symptoms for mania or hypomania
Feeling energized
Poor judgment
Being distracted or bored
Performing poorly at work or school
Sleeping little but not weary
Having the energy to do anything
Missing work or school
Being outgoing and direct
Increased libido
Talking a lot
Having "racing" thoughts that appear and disappear quickly
High levels of self-assurance, self-esteem, and self-importance
Feeling thrilled or joyful
Symptoms for bipolar depression
Extreme sadness
Worry over little matters
A sense of doom
Feeling miserable and despair
Eating more or less
Difficulty with sleep and insomnia
Losing weight or gaining weight
Extreme lethargy and exhaustion
Inability to concentrate and remember irritability
Causes of Bipolar Disorders
The cause of bipolar disorder is not fully understood, but researchers believe several factors may contribute to its development.
These factors include biological differences, such as physical changes in the brain, and genetics, as the condition tends to run in families. Additionally, brain development may also play a role in bipolar disorder.
Treatment Options for Bipolar Disorders
The main goal of the treatment plan for bipolar disorders is to stabilize mood and reduce symptom severity to enable effective daily functioning. Treatment for bipolar disorders typically involves a combination of:
Medication
Counseling
Physical intervention
Lifestyle remedies
Importance of Seeking Help
Seeking help for bipolar disorder is crucial for managing symptoms and improving the overall quality of life. Working with a healthcare provider is also important to develop and stick to a treatment plan that includes medication, counseling, regular exercise, structured activities, and tracking moods can also be helpful.
Finally, trusted friends and family members can provide much needed support. Remember that improvement takes time, but with ongoing treatment and social support, it is possible to control symptoms and live a healthy life.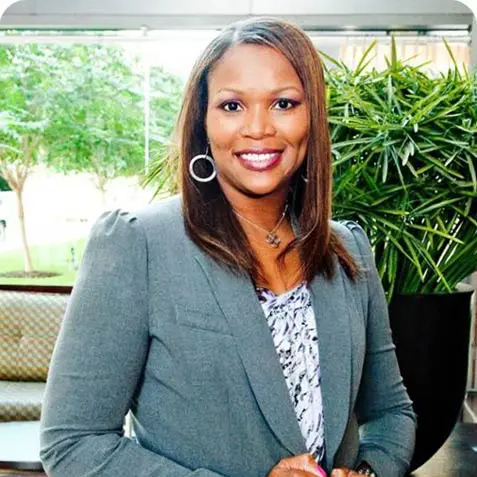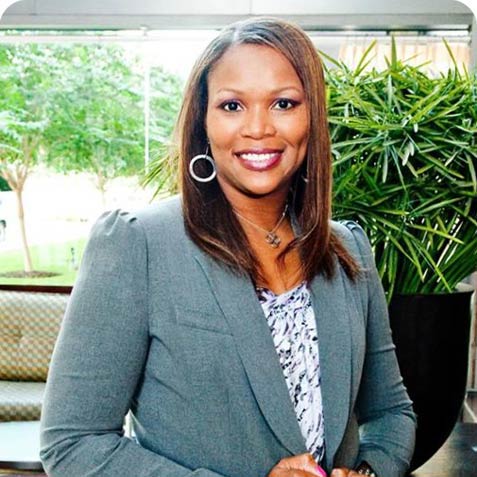 Dr. Arlether Wilson, Ph.D, LMHC, SUDP, MAC, SAP
WPFS, PLLC is a full-service forensics, mental health, and substance abuse practice. Dr. Wilson provides a variety of clinical evaluations and assessments including fitness-for-duty in Washington State & Texas. We offer therapy for individuals seeking help with emotional and mental challenges.
Once you believe that you are ready for positive change, reach out to start your healing journey.
Contact us today for your free consultation.